Dragonfly Warriors is a non profit 501c3, multicultural, community based and volunteer centered organization dedicated to building healthy relationships, families and communities around by fueling social change through education, prevention and intervention.
At Dragonfly Warriors, we seek to empower women and youth. We are committed to honesty, confidentiality, and accountability for our actions and words. We believe that,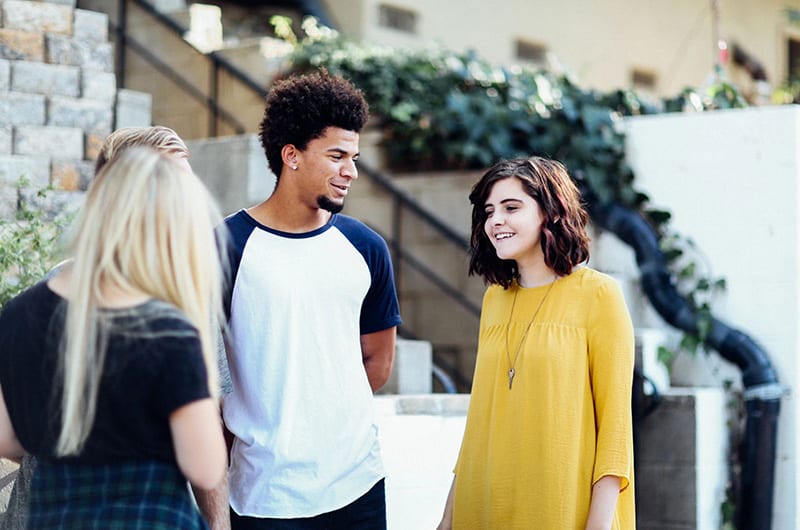 Dragonfly Warriors Catering Company Opportunities
Dragonfly Warriors offers a program through Dragonfly Warriors Catering Company, which helps women who have left an abusive relationship to launch out their own business in catering and become financially independent so they can build new lives for themselves and their children. The program gives them culinary skills and teaches them what it is to be a chef.It doesn't stop here they created a program for the children ages 6 thru 11 who were abused or had experienced abuse in the home. The program is called Lil Chefs which was created to help young kids build self esteem, build friendships and be with other children who were in the same situation helping them feel that they aren't alone. They cook and learn great techniques in culinary skills and make creative dishes.
Dragonfly Warriors also creates Amazon Wishlist for supplies that people can buy for survivors to help them rebuild their lives. You can find us through search Ann Pena, Dragonfly Warriors.