Mission and Vision Statement
Dragonfly's Mission Statement
Our primary mission is to assist victims who experience or are threatened with domestic violence and spread awareness about violence prevention in the community. 
To help us accomplish our mission, we have a strong team of compassionate professionals who provide crisis intervention services as well as violence prevention education. In addition, we offer counseling, support and guidance to domestic violence survivors and their children to help them embrace life, once again.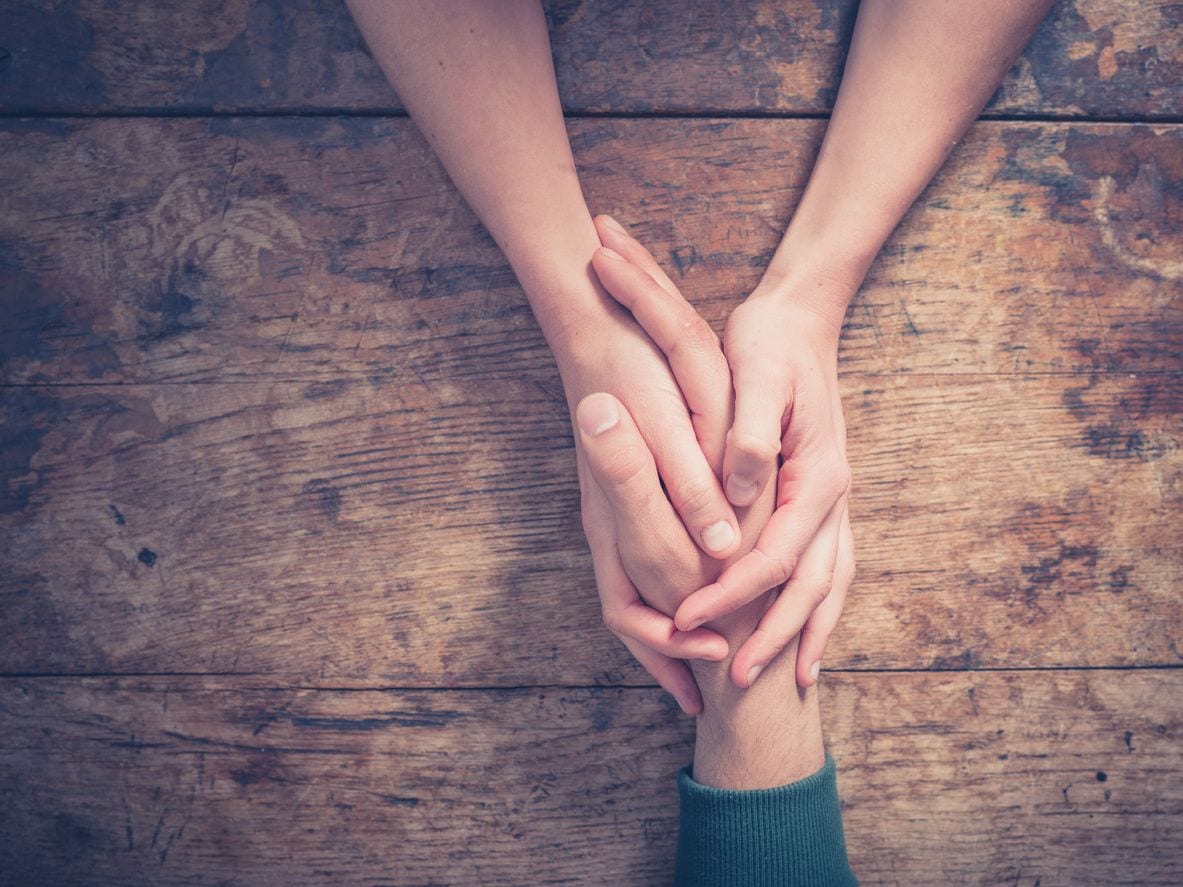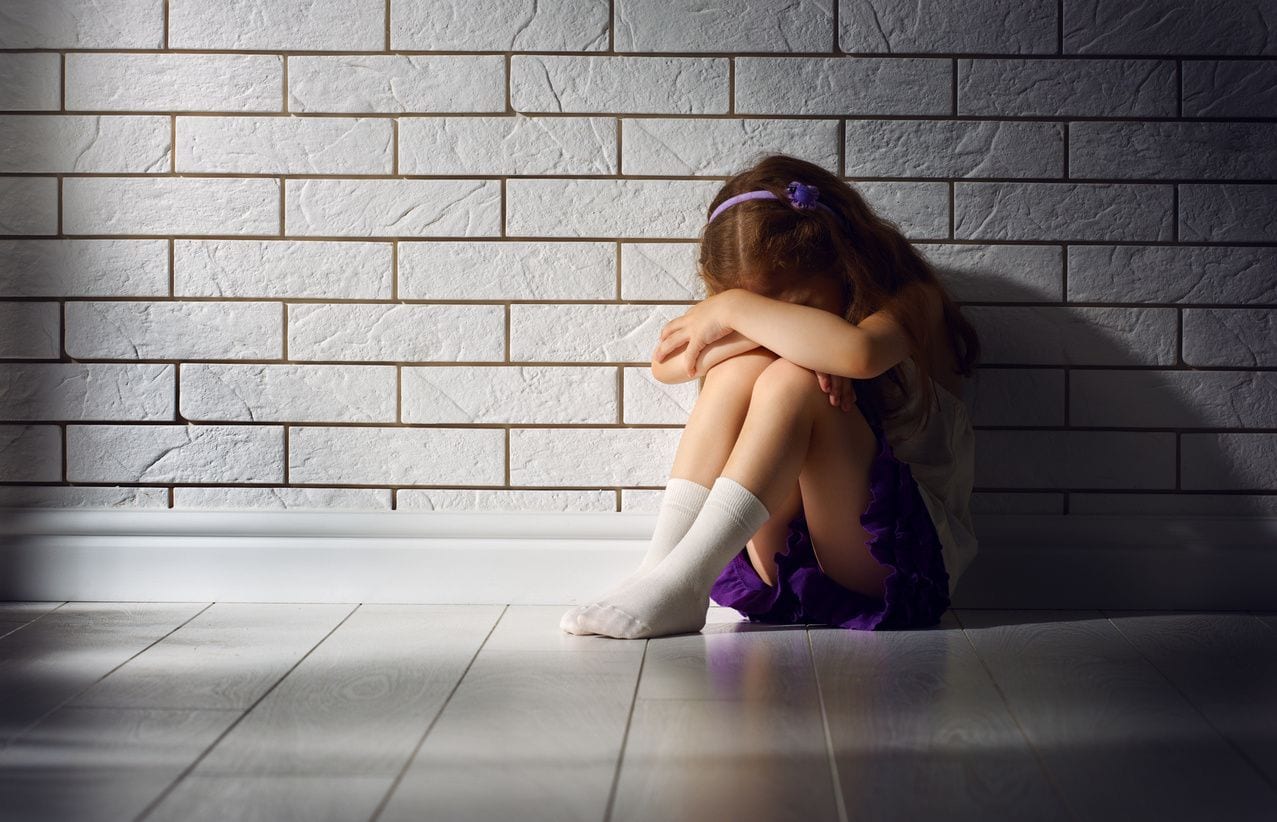 Dragonfly's Vision Statement
Our vision is to build a community that's unified in peace and justice for the safety and well-being of each and every individual. We are committed to help the community prevent, protect and prevail over domestic violence through advocacy, empowerment and social change to realize our vision.
We firmly believe that violence and abuse are preventable if we recognize the signs earlier or before it happens. This is why we engage with adolescents and teens to educate them about the roots of healthy dating relationships, and help them prevent future violence. With an honest approach and core values of compassion, respect, confidentiality and accountability to our actions and words, we are confident about bringing positive changes.